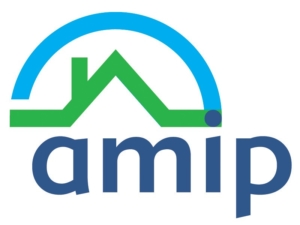 AMIP is a unique best practice and benchmarking club, which was formed for housing providers to share expertise across the asset management field.
Its wide range of members brings a unique perspective, along with a shared desire to improve, and its KPIs have been mutually developed to help drive sustainable improvements in service delivery.
The partnership, which is member-owned, aims to drive innovation by focusing on key topics and to continue to create improvements for all members by sharing operational and strategic best practice.